February 28, 2018


Science International – What Will They Think Of Next


At first blush this is a statement on the crude reproductive character of mass culture.
But it also serves as a warning about the psychohistorical destruction to come, the stagnation after revolution, the failure to remix.
I need to write this down, because I forget things sometimes, and I think what I heard today was important. Not to me, the time for me or almost anyone else alive on Earth today to make a difference has passed, but someone, somewhere might be able to make something of this, or at least find it helpful, or something. Once I'm done, I'm going to seal it up in a pipe, coat it in wax, and chuck it into the ravine. Maybe someday someone will read this, and try to put things together. If they're allowed to.
It's happening again.
The Phantom Time Hypothesis, developed by Heribert Illig, proposes that error and falsification have radically distorted the historical record. In his analysis, we have dilated the course of true events, so that they appear to cover far greater lengths of time than in fact passed. The so-called dark ages, for example, only appear that way because those centuries were mere decades.
You can feel it, can't you? The relentless immediacy of crisis over crisis, the yawning void the endless emergency is stretched taut to obscure. The soul-bending psychological trauma; even moments of optimism seem unfairly compressed, hyperdense self-referential memetic shards landing like cartoon anvils and sublimated into vapor by the meteoric heat of the Next Thing. The spiritual torniquet of the perpetually immediate present twisting tighter, fractions of degrees at a time.
The space: do we not all feel it? The space. It may be said that the consumer cultures of the 1980s and 1990s, successively exhorting us to embrace artifice and then soul-crushing blandness, were manufactured to "cure" the residual confusion and cultural inconsistency that resulted from the methods used to effect mankind's collective psychic displacement. The hidden "space," however, manifests itself in curious ways – the obsession with youth and physical condition in those born in the 1960s and 1970s; oddities in climate change data; the apparently freakish pace of economic change in what we believe now to be the 1980s; and so forth.
You can hear fragments of the past that remain, the warning signs engineered to survive their own absence singing the speed, the mass of this oncoming train to anyone foolish or optimistic enough (and is there a difference, at this remove?) to put an ear to the tracks. It's happening again; here we are in the moments before the moment, and it can't be an accident that those who seem most adept in this psychosocial twilight, deftly navigating unmoored in cold storms of this howling psychic gyre are people who've lost their anchors or thrown them overboard by choice in the name of some dark mirrored vision of liberty or mere expediency, in the long calm of the before. They're just one more set of symptoms now, signs of symbols nested in symbols whose ultimate referents are burned to ash beneath them.
It is happening again.
But the problem is a real one, not a mere intellectual game. Because today we live in a society in which spurious realities are manufactured by the media, by governments, by big corporations, by religious groups, political groups — and the electronic hardware exists by which to deliver these pseudo-worlds right into the heads of the reader, the viewer, the listener. Sometimes when I watch my eleven-year-old daughter watch TV, I wonder what she is being taught. The problem of miscuing; consider that. A TV program produced for adults is viewed by a small child. Half of what is said and done in the TV drama is probably misunderstood by the child. Maybe it's all misunderstood. And the thing is, Just how authentic is the information anyhow, even if the child correctly understood it? What is the relationship between the average TV situation comedy to reality?
What's left but what's next, the twisting, the tightening, the inevitable snap; the collective spasm, the absence that will pass for absolution. The last fracturing as the cabals of consensus and permitted history are ground into the microcults gnawing at the fraying edges of tomorrow's interstitials, memetic remixes remixed as memetic merchandise and malformed memories. Veracity hitting the kalidoscopic crystal of the weaponized postmodern like a bird hitting a window.


It. Is. Happening. Again.
We can't say we weren't warned.

I don't know if that man was crazy or not, but I think he was sane.

As he was leaving, he said something about putting my house underwater. Please, don't let them brush me away. Don't let them hide us. Try and find more, I know there's got to be more people who tried to leave something behind. Don't let the world die in vain. Remember us.


We were here, and there was something here worth saving. There was such a thing as now, and we fought for it. We'll leave the artifacts, hidden and codified as we have before, as best we're able. Watch for them. Listen. You'll be able to hear the Next Time, the shape and speed and mass of it approaching, and it may not be too late to throw it off the tracks. Reassemble this moment, rebuild who we were out of the hidden shards we've left. Hone yourselves to the gleaming edges you'll need with the tools we've left you. Put your ear to the rails and listen.
No piece of information is superior to any other. Power lies in having them all on file and then finding the connections. There are always connections; you have only to want to find them.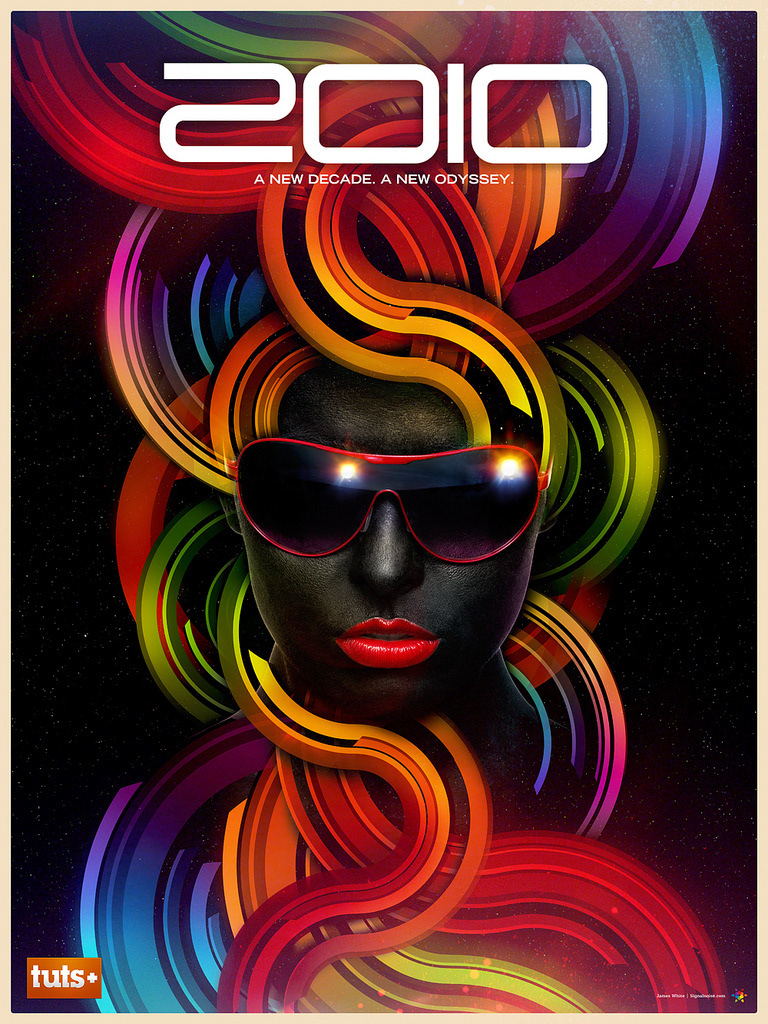 We were here. This was real. Remember us.